Some more new cards have been added on Ygopro Percy as of today as shown below along with some fixes.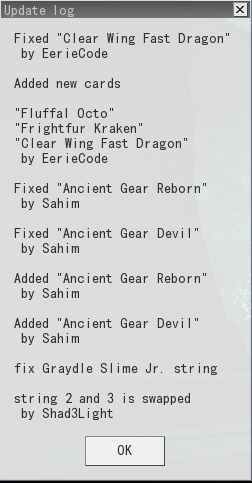 For the new cards below will be the link to the cards so you can view the effects.

Note: The next New Cards post will be when they add more new cards.